Dream bathrooms made with ceramic and mosaic tiles
Bored of the same old, outdated and out of style bathroom? Here at the Tile Shed, we have every tile in every style to suit your requirements. In this week's blog, we will be exploring bathroom tile ideas, with our signature 5-star rated Hit Range, and how you can get the most out of beautiful mosaic styles and varied patterns.
Mos Hit Blanco
The Mos Hit Blanco tiles are number one in our Hit range! Designed with small, iridescent squares to flow and cohesively glow together to create a captivating, yet clean, shimmering mosaic to totally transform your bathroom. 
The Mos Hit Blanco tiles are ceramic, with a white satin finish, which really gives your bathroom that luxe-look and feel! The Mos Hit Blanco can also be conveniently used in the kitchen, to continue the elegance throughout the home and captivate your dinner guests with a sparkle of satin in your backsplash!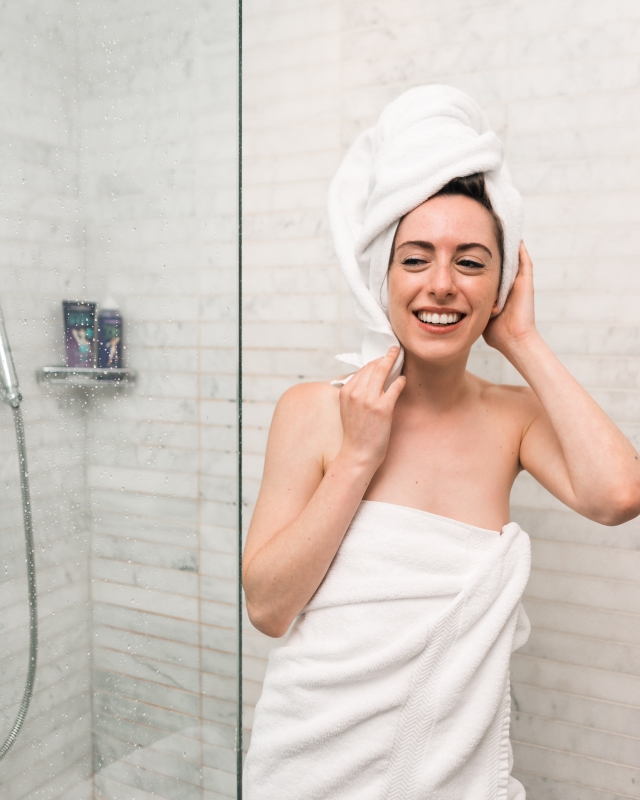 Dec Hit Gris
Looking to achieve a modern 'wood' wall style look with tiles? Then look no further than the sleekness of the Dec Hit Gris tiles . Rated 5-stars by our customer, the Dec Hit Gris tiles are a beautiful on-trend grey with patterned lines to almost replicate the pattern of wood panels.
The Dec Hit Gris tiles are clean, simplistic yet beautiful, crafted from ceramic with a satin sheen to add that extra modern shine. 
Hit Blanco
Last but definitely not least, is the Hit Blanco! Given away in its name, the Hit Blanco is our most simplistic style from the Hit range, with a minimalist white block colour, and a satin finish for a classic look that never goes out of style! 
The Hit Blanco , is yet another 5-star rated tile on our Hit range! This tile selection can be beautifully styled in both the bathrooms and kitchens of our varying customer styles. Great for a clean and modern bathroom or a classy, elegant kitchen, this tile really does suit all!
Comments (0)
No comments at this moment