Add a Mediterranean touch to your home with our Italian tiles
Bathroom tiles, ceramic floor tiles, premium kitchen tiles
Why Choose Italian Tiles? 
Well, Italian tiles are high quality with many benefits and often add those final touches of quality to your home. Italian tile companies often put more design research and care in production to produce the finest product, with a methodical approach they leave no tile unturned. Their replication of natural materials such as marble and stone often has more of a likeness because of their attention to detail in the design, with more variations of the design so repetition is less common. Italian tiles are made of the highest quality materials and with all the newest designs on offer, it's hard to look past them!
Italian tiles also have an extreme liquid resistance, this makes them incredibly versatile for everyday use as bathroom tiles, kitchens and even outdoors. Their resistance to permanent stains make them a perfect example of premium kitchen tiles, for both floor and even splash proofing the kitchen walls. This resistance makes them perfect for houses with children or pets, with proper upkeep and care they will last a long time looking like new. In fact, Italian tiles are known for their robustness, they withstand an enormous amount of stress, even in high traffic areas of the home such as a porch or entranceway. Another benefit of Italian tiles is that they are highly fireproof. In the case of a fire, the tiles will help to contain the spread of the flames, one of the contributing factors to why many think Italian tiles are the best in the world. 
We stock a large range of Italian tiles here at Tile shed perfect for any room, anywhere and anyhow! Below is a hand-selected few to give an indication of how varied and wide the range of Italian tiles exactly is.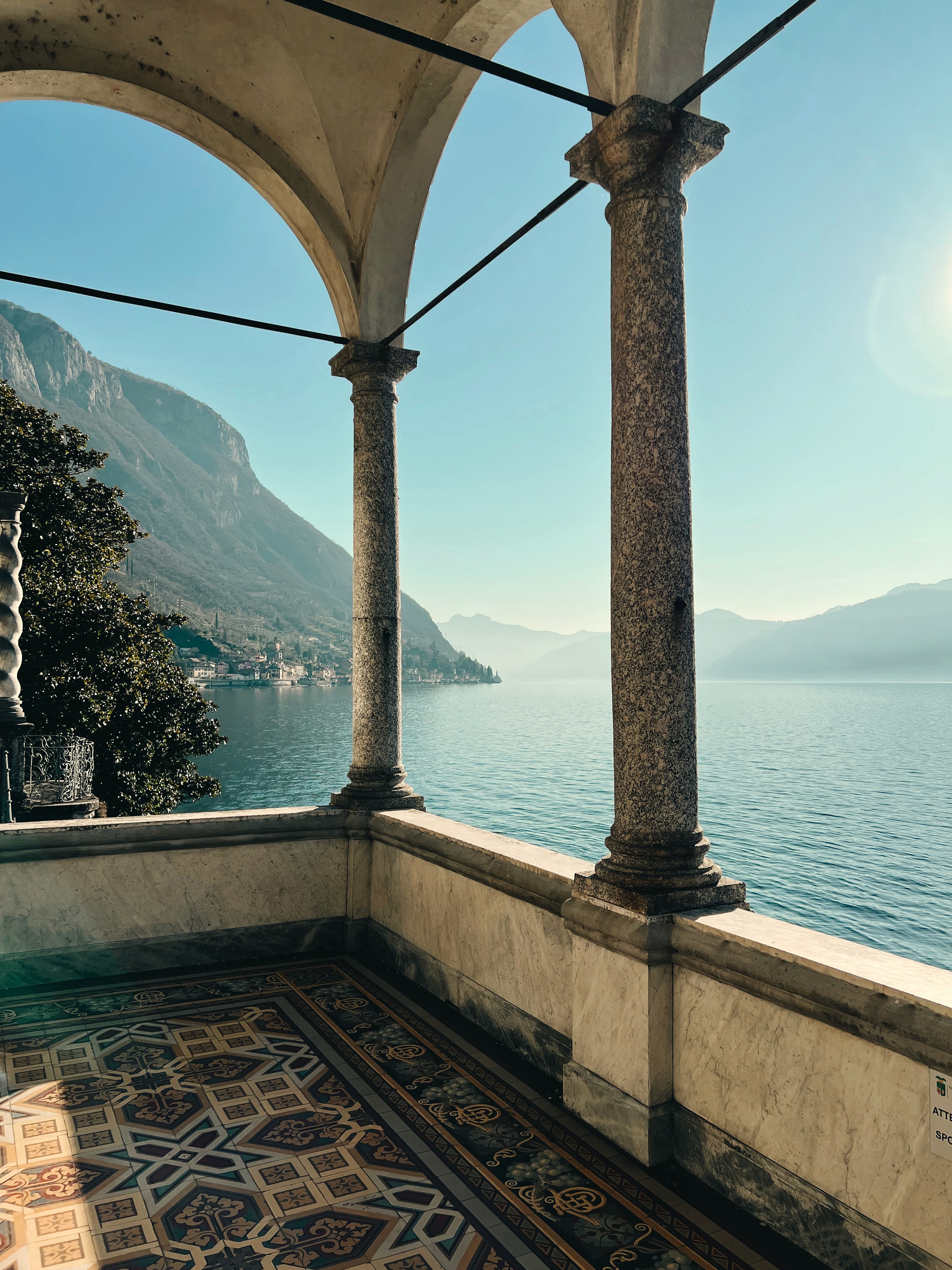 If you are looking to update your outdoor decor and spice it up with some new outdoor tiles then the Cobblestone Bruno Arc or any of the cobblestone range would be perfect. They are sure to add some texture and interest to your space with a lovely detailed design. As the cobblestone range are all Italian tiles, they are quality made and able to withstand more than Chinese tiles, which is particularly important for being outdoors.
Moving indoors the Trente Oxford Grey Matt is perfect for both floors and walls, with a modern look these tiles are great for both kitchens and bathrooms. These tiles would give a great impact on both the walls and flooring, perfect for a wetroom or modern floor to ceiling kitchen. The patterns on the tiles are more varied to give you more of a natural, authentic look. Another Italian tile range that also does this perfectly is the Colico Tortora. With a wooden effect, these tiles are available in a large range of natural-looking colours, including a range of brown tones. Again these tiles are perfect for the floor and wall, perfect alternative to lino, with more durability for flooring. These tiles would also make a great feature wall with a natural and realistic effect, these tiles would be perfectly paired with a neutral colour pallet. 
Finally, we have the Soho Emerald.  These tiles have a glossy finish and fit a number of purposes including a place in both kitchens and bathrooms, great for splashback areas. With a thin design, they are a great way to modernise and also add a bit of colour to the room.
Given you a taste for more Italian tiles? Shop our wide selection of Italian tiles here 
Comments (0)
No comments at this moment